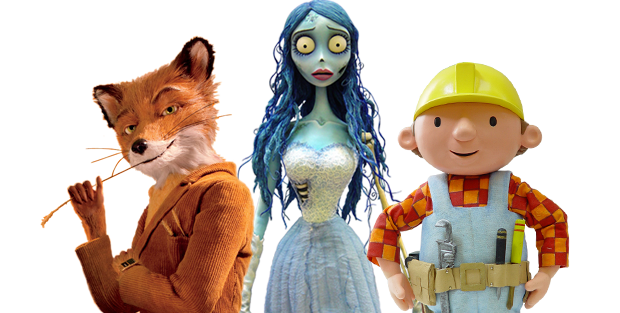 Puppets
Welcome to Mackinnon & Saunders. We are one of the world's leading puppet making companies and specialise in the design and construction of characters for television shows, feature films and commercials.
Find out more →
Production
Mackinnon & Saunders develop and produce animated television shows, pilots and commercials across all media.
Find out more →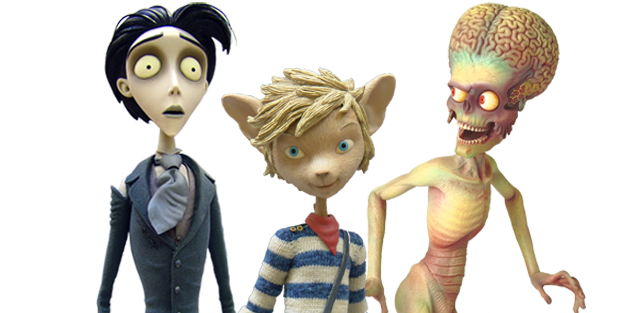 Consultancy
Mackinnon & Saunders can provide consultancy on all elements of animation production.
Find out more →
Follow Us